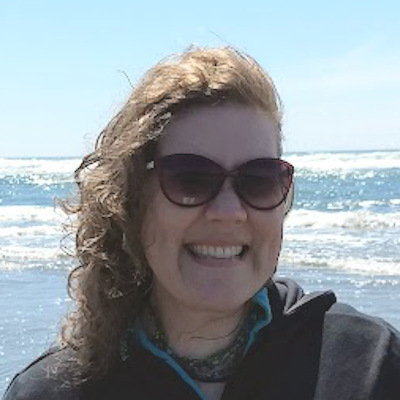 Dannye Chase is a queer, married mom of three who lives in the US Pacific Northwest. She writes queer romance, low fantasy, and horror. Dannye's short fiction has appeared in Dark Cheer: Cryptids Emerging from Improbable Press, Queer Weird West Tales from LIBRAtiger Press, Clamour and Mischief from Clan Destine Press, and the magazine Seaside Gothic, and will be included in other forthcoming anthologies.
You can get in touch with Dannye on Twitter, Facebook, Tumblr, Instagram, Dreamwidth, or Ao3.
You can also sign up for her free monthly newsletter.