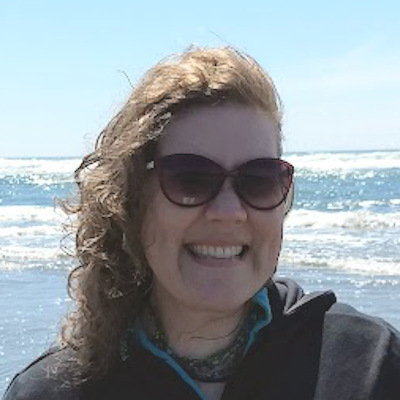 Dannye Chase is a queer, married mom of three who lives in the US Pacific Northwest. She writes queer romance and speculative fiction. Dannye's short stories have appeared in Dark Cheer: Cryptids Emerging from Improbable Press, Queer Weird West Tales from LIBRAtiger Press (shortlisted for a 2022 Aurealis Award and included in the 2023 Pride Story Bundle), Clamour and Mischief from Clan Destine Press (also shortlisted for a 2022 Aurealis Award), the magazine Seaside Gothic, and the horror podcast Creepy. Dannye's work will be included in  Sherlock is a Girl's Name from Clan Destine Press and Anna Karenina Isn't Dead from Improbable Press, and her horror story The Falling will appear on the podcast Thirteen as a Patreon exclusive.
You can get in touch with Dannye on Twitter, Facebook, Tumblr, Instagram, Dreamwidth, or Ao3.
You can also sign up for her free monthly author newsletter.